nerds helping normal people
Computer Talk Radio is radio's broadest look at computers, technology, and how they impact real life.  Every week, the broadcast show brings nerds to the radio to talk about the tech of the day.  Benjamin Rockwell leads the team of computer and technology experts dedicated to your safe usage of the tech that makes your world better.  
answering your nerd questions
Weekly News from the nerd world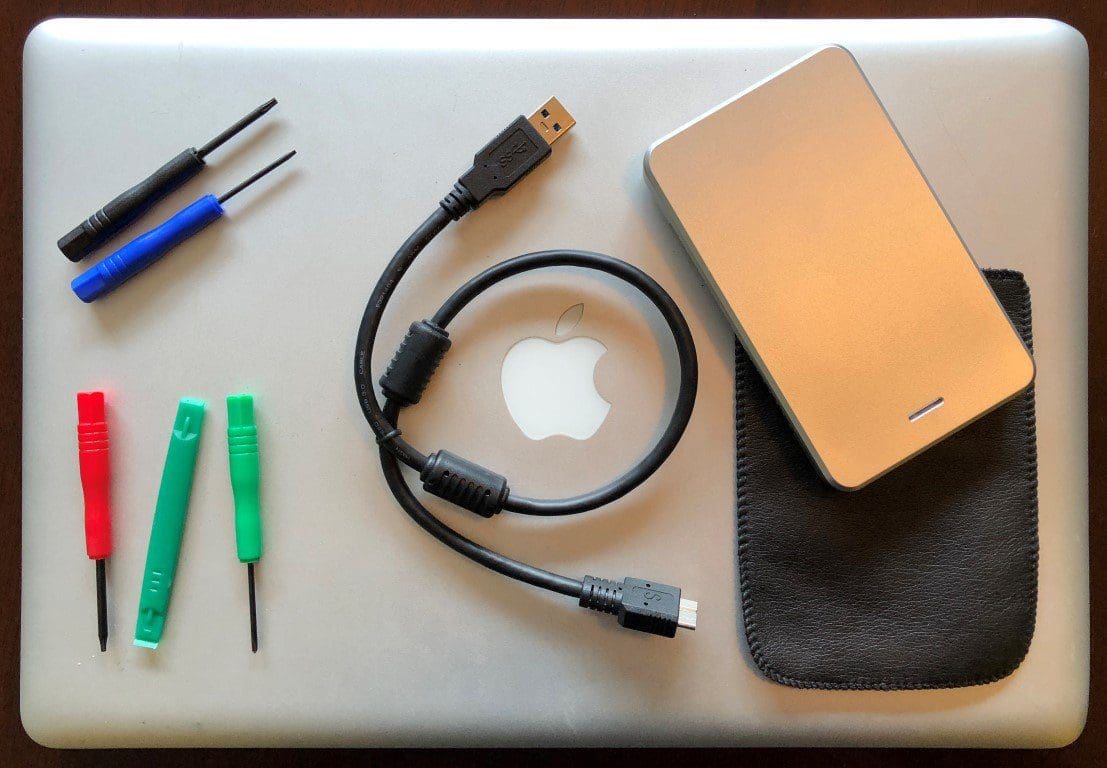 Keeping up with the tech that is in our daily lives.
Staying connected with the electronic world is a must.  One must keep pace or be left behind in this world of bits and bytes.  In any given week on the Computer Talk Radio broadcast, you might hear news or interviews; there might be tips, tricks, or gadgets; definitely answers to your questions; and always a bit of experience from the technology world.  In some markets, you may find that there is even more available on the podcast.
Best of all, Computer Talk Radio works to produce material that is perfectly clean for the whole family.
Do you want to dig deeper into the news items?  Want to see the bigger story?  Missed something important?  Benjamin keeps track of the latest items, curates them, and posts them here, and on Facebook.  
Our online version of the broadcast contains the full 80 minutes of the show from each week.  For some, that might mean the Second Hour, and for others, it's a way to get what you might have missed.
We love to answer your tech questions.  We also enjoy chatting technology, taking feedback, and more.  We are a bunch of nerds with passion for helping others.  Please take the time to reach out today.  
Each of the experts on the show has their own speciality.  Keith is an Apple consultant, Marty is a consultant to manufacturers, Steve is retired military tech, and Mark is part of a pastoral staff.  
Computer Talk Radio is the serious side.  The team has other interesting podcasts that leverage the nerd philosophy.  These include the Nerdcast, Treksperts Roundtable, and Just Pour The Milk. 
Available for your station
Computer Talk Radio has been built for easy syndication since the start.  Family friendly, predictable and precision timing, and new content each week.  Learn more about how CTR can be on your station.